Just like Marvel superheroes, software developers possess unique and powerful abilities that set them apart from the rest. With their technical skills, software developers have the power to bring ideas to life and create functional and user-friendly applications that make technology accessible to everyone.
Similar to Iron Man's intelligence and quick thinking, software developers have the ability to learn quickly and adapt to new technologies.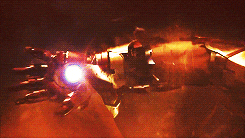 The demand for software developers is projected to grow 22% from 2019 to 2029, much faster than the average for all occupations, highlighting the importance of this superpower in the constantly evolving technology landscape. This is especially true with the rise of new technologies like artificial intelligence, machine learning, and the Internet of Things (IoT). Software developers must be able to keep up with the latest advancements and apply them in their work, making their ability to learn quickly a critical component of their success.
Just like Hulk's strength and problem-solving skills, software developers are able to break down complex issues and find creative solutions to problems.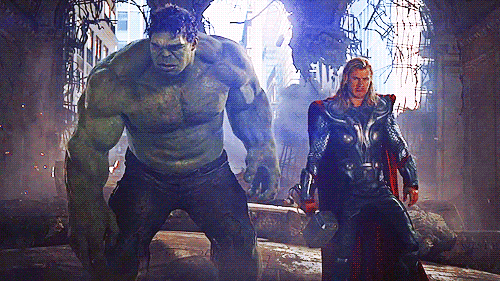 In a survey conducted by Stack Overflow, 87.7% of software developers cited problem-solving as a key skill for their role. They are able to analyze complex systems, identify bottlenecks, and come up with solutions that are both effective and efficient. This is a critical component of software development, where a single bug or problem can have a significant impact on the overall success of a project.
Captain America's ability to effectively communicate and work in teams is similar to the communication skills that software developers possess.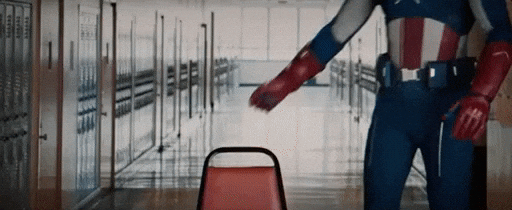 We are able to effectively communicate technical information to both technical and non-technical stakeholders, ensuring that everyone is on the same page and that the final product meets the needs of all parties involved. A study by the Project Management Institute found that effective communication is a critical success factor in over 80% of software development projects. This is especially important in software development, where multiple teams with different backgrounds and skill sets must work together to achieve a common goal.
Just like Thor's ability to pay attention to detail and his unwavering commitment to quality, software developers have a strong focus on quality and take pride in delivering products that are bug-free and meet high standards.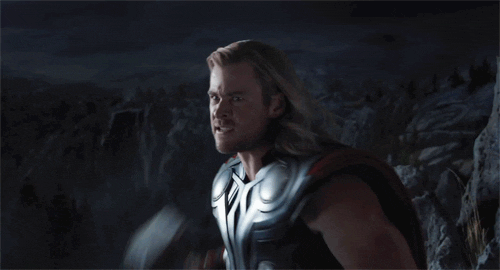 A study by the Standish Group found that projects with high attention to detail are over 85% more likely to be successful. They understand that small mistakes can have a big impact and take the time to thoroughly test and debug their code. This focus on quality is especially important in industries where software is critical to operations, such as healthcare or finance, as a single bug can have serious consequences.
Spider-Man's ability to think outside the box and come up with innovative solutions is similar to the innovative thinking that software developers possess.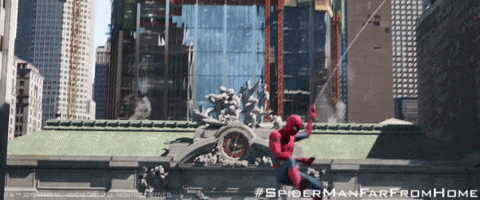 We have the ability to see beyond the traditional solutions and come up with creative and unique solutions to complex problems. A study by Forbes found that innovative thinking is a key factor in the success of software development projects. They are able to take a fresh look at a problem and come up with new and innovative solutions that others may not have considered. This is especially important in industries where competition is fierce and companies are constantly looking for ways to differentiate themselves from their competitors.
In conclusion, software developers possess superpowers that are similar to those of Marvel heroes. With their ability to learn quickly, solve problems, communicate effectively, pay attention to detail, and think creatively, software developers have the power to bring ideas to life and make technology accessible to everyone. Whether it's developing a new app, improving an existing one, or solving a complex technical problem, software developers are the unsung heroes of the technology industry.
So, what developer superhero do you think you are? Are you Iron Man with your quick thinking and ability to learn new technologies? Or perhaps you're the Hulk, breaking down complex problems and finding creative solutions?
Share your thoughts with us on social media!
Corina
Hi, I'm the Technology Interpreter™. I interpret and facilitate successful software projects. I speak 3 vital languages: the language of the designer, the language of the engineer and the language of the client. Being an interpreter, I'm making sure that I deliver high quality, cost-effective solutions on time according to client's needs. Nice to meet you!